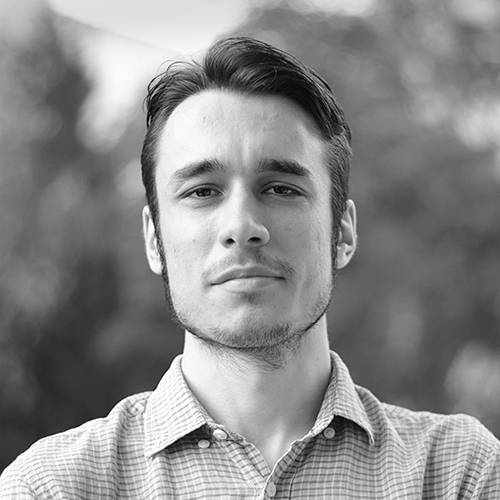 Deniz Cem Önduygu likes to understand things and to make them more understandable. His personal work and research are defined by a lifelong interaction between a disposition for visual thinking and a love for science and philosophy. He has a Master of Arts degree (2010) in Visual Arts & Visual Communication Design from Sabancı University where he also took graduate courses in biology;
his research
and his passion to create a memetic model for the designer's mind resulted in an
evolutionary graphic design program
. His self-education on the history of philosophy expanded into an
ever-growing visualized summary
which continues to be his main area of non-academic research since 2014. His areas of interest include philosophy of biology, memetics, molecular biology, philosophy of mind, cognitive science, philosophy of art, and typography.
He also works as a visual communication designer, focusing on information design and data visualization, independently and within Fevkalade which he co-founded in 2009. He is one of the three founding members of Çilek Ağacı, an award-winning collective working sporadically on data engineering and visualization.
He speaks about his personal work and information design in general, and writes (lately infrequently) on various subjects for his blog (in English) and for Manifold (in Turkish).
Cem lives in Istanbul, feeds on large amounts of chocolate, and misses his left amygdala. You can follow him on Twitter, on Instagram (microscopy), or email him at