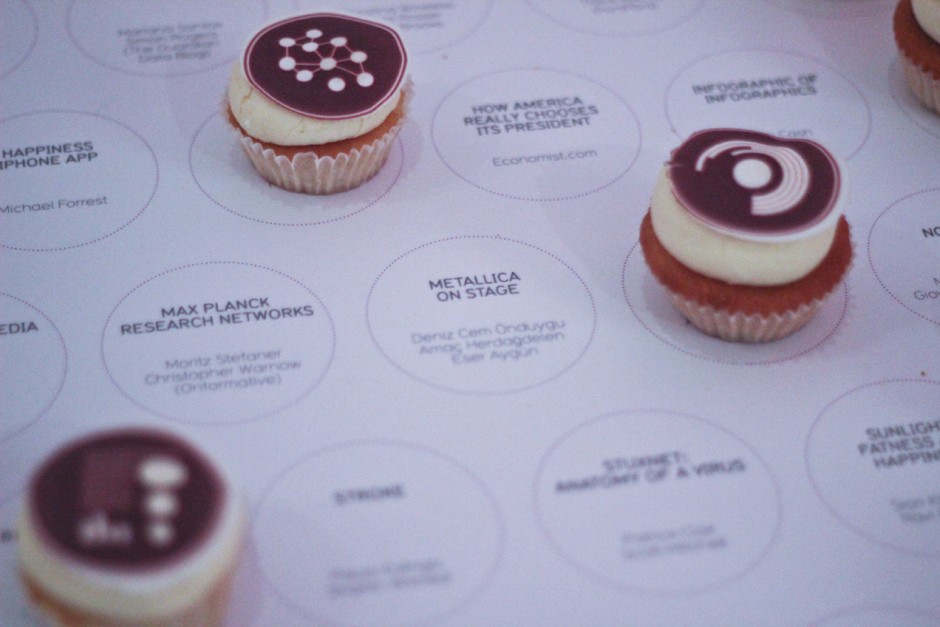 The Information is Beautiful Awards
I was at the inaugural Information is Beautiful Awards ceremony & party at the Institute of Contemporary Arts in London because our work Metallica on Stage was shortlisted in the Data Journalism category.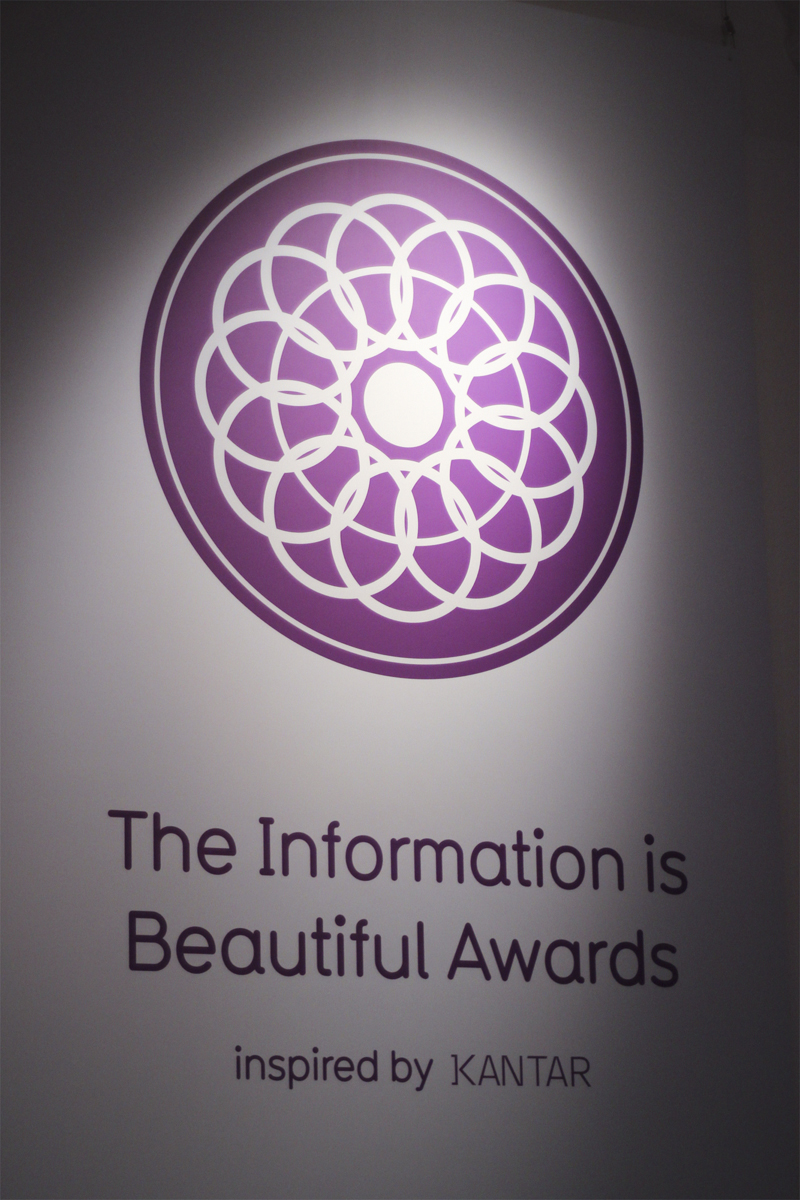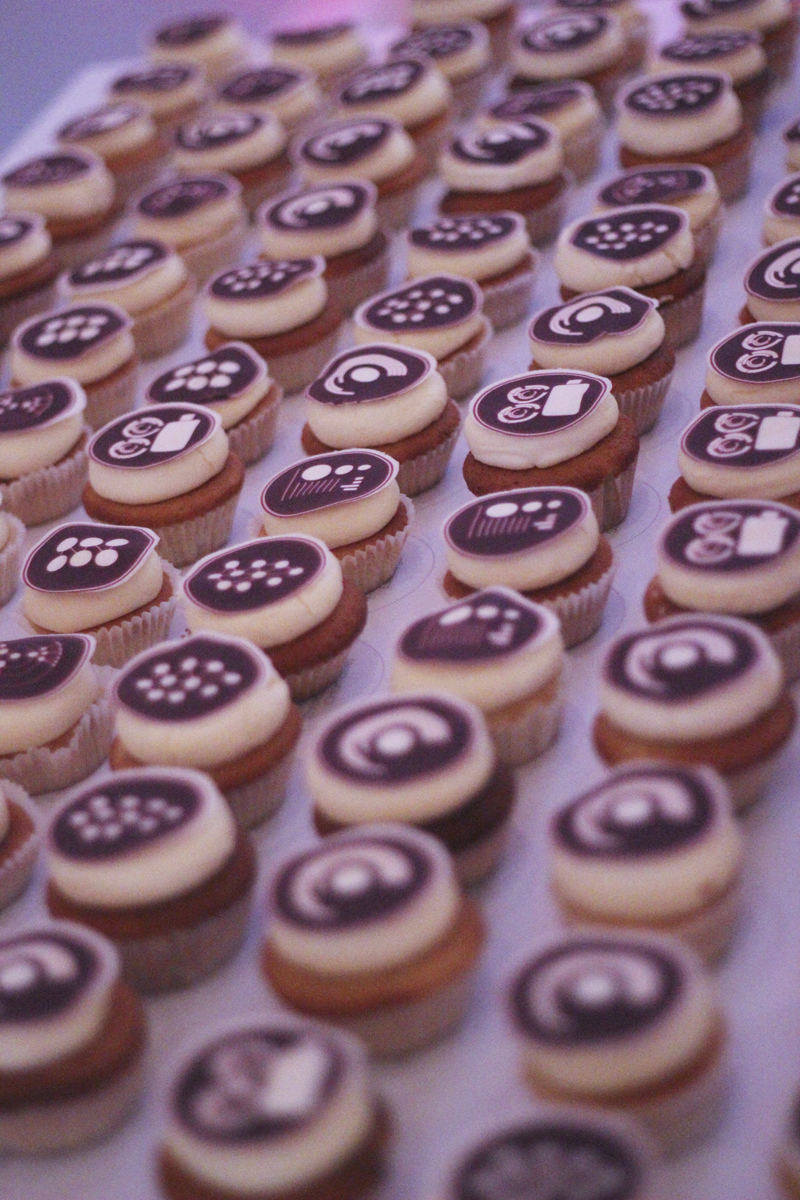 The Awards were created in partnership by Information is Beautiful and Kantar as the world's first global contest to celebrate excellence and beauty in data visualization, infographics and data journalism. There were over 1000 entries from all over the world, competing in six main award categories: Data Visualization, Infographic/Infodesign, Interactive Visualization, Data Journalism, Motion Infographic, and Dataviz Tool or Website.
The judges were Brian Eno, Paola Antonelli (senior curator, Museum of Modern Art), Simon Rogers (editor, The Guardian datablog), Maria Popova (cultural curator, writer and master blogger), Aziz Cami (creative director, Kantar) and David McCandless (author, data journalist & information designer; creator of the popular blog and best-selling book Information is Beautiful). There was also an online community voting that affected all the category awards, plus one Community Award based on just the online voting.
With Metallica on Stage, we won two beautiful awards: the Bronze award in the Data Journalism category placing third after Stamen (CNN) and Guardian, and the Community Award. Thanks go to my amazing team members at Çilek Ağacı; Amaç Herdağdelen and Eser Aygün. Thanks to David, his team and Kantar for organizing this great event. And congratulations to all the other winners and long/shortlisted participants.
Leave a Comment
Join the conversation.